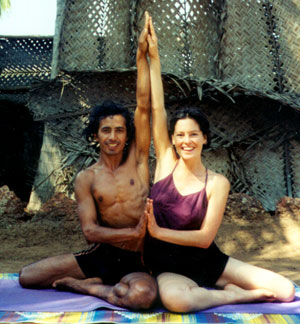 Yoga means to unite. In today's busy world it's often a challenge to maintain balance and peace. This weekend is an opportunity to embrace and gain tools to maintain a healthy, mindful, and joyful life.

What makes this workshop unique is that we come together as a community in a fun & focused setting to share a well-rounded bouquet of the many facets and benefits of living a yogic lifestyle.

Gathering Friday eve, we begin with a circle and talk on yoga and meditation. The next 2 days are filled with Hatha Yoga, Meditation, Kriya Yoga (internal cleansing), Pranyama (breathwork), Chakra exploration, Ayurvedic cooking, and self-inquiry.